Aklov
Adapt your ideas to modern realities
 Our team of experts in innovation consulting and research and development adapts your ideas to modern realities and realizes your business goals technologically. We highlight the capabilities of automation to provide smart solutions and accelerate business processes by implementing innovative solutions. Using modern tools, we help you to develop technology that brings excitement to your existing and potential customers. Aklov will help you understand the depth of your capabilities with the latest software and hardware.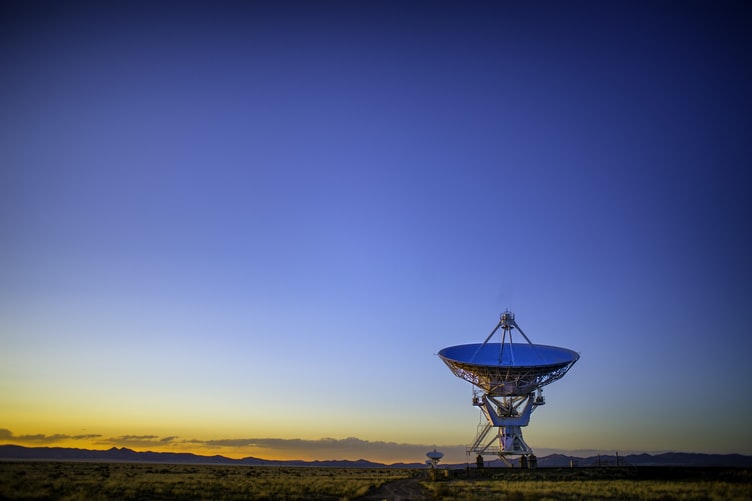 Technology research
Our highly qualified team will develop and design an effective technological solution just for your business. Aklov will help you make the most of the benefits of the tools you provide for your success, helping you stand out in the marketplace.

Full-cycle R&D
The well-established research and development process of our company will help to personalize any innovative ideas to generate profit for our customers. We provide comprehensive control and a systemic vision of investing in software that will change your attitude to it.

Staff Training
We will create all the necessary conditions for the successful use of the new software so that our customers can benefit from its use. Aklov pays special attention to staff training and acquaintance with all the features of the latest technological product.
Industries we work with
Industries we work with
Media and Entertainment
Aklov is a reliable partner for the development and implementation of software for media and entertainment companies. Rapid response to changes in target audiences' mood makes our specialists indispensable assistants in developing technological solutions for our clients.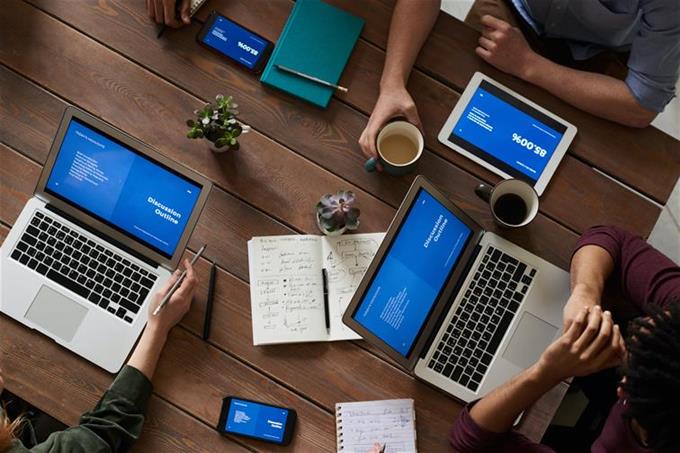 Marketing and Advertising
Software solutions developed by Aklov help our clients attract new audiences. Our qualified specialists will conduct the most accurate analysis of the target audience's needs and offer promising solutions.
Retail
Technological products in the trading environment are currently a popular tool for improving business processes. Aklov helps accelerate our clients' development by introducing them to new market opportunities that they can gain by upgrading their software.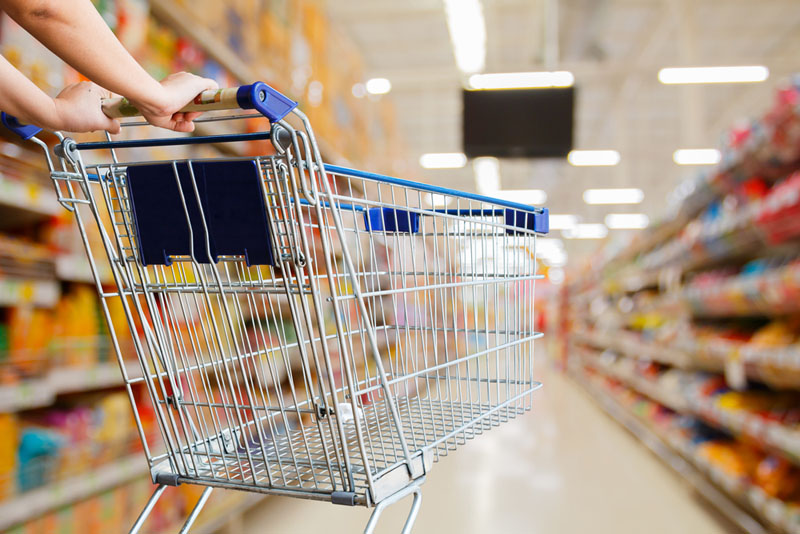 Contacts
Tell us more about your business needs to help us serve you better. The more detailed information will allow us to route your inquiry to our team's most appropriate person.
Office
Mannerheiminaukio 1, Helsinki, 00100, Finland